Skin Restore
Daily Restore Hydrating Body Lotion
Medical-grade Daily Restore contains SBD-4, our patented ingredient clinically tested and proven to help heal common skin conditions including dryness, dehydration, damaged skin, scarring and more.
With regular use, Daily Restore will help your skin look and feel more healthy, younger and resilient. Unscented, for sensitive skin.
Use Daily to Restore and Maintain Healthy, Younger-Looking Skin.
How to Use: Apply generously to the entire body twice daily.  
NET WT 6 oz. (180 ml)
Paraben Free, Fragrance, Free, Steroid Free, Dye Free
Accepted by the National Eczema Association.
9 out of 10 users said Daily Restore
Improved skin's hydration
Smoothed and softened skin
Made their skin feel 5-10 years younger
How It Works
At the center of our Extreme Healing lotion is SBD-4, a patented active ingredient proven to stimulate those processes responsible for strengthening the skin barrier, preventing cell build-up and promoting overall skin health including:
Visible Results
Clinical studies to understand SBD-4's benefits for skin health were funded by the NIH, the nation's medical research agency. NIH very selectively funds research which it deems has groundbreaking potential to improve the public's health.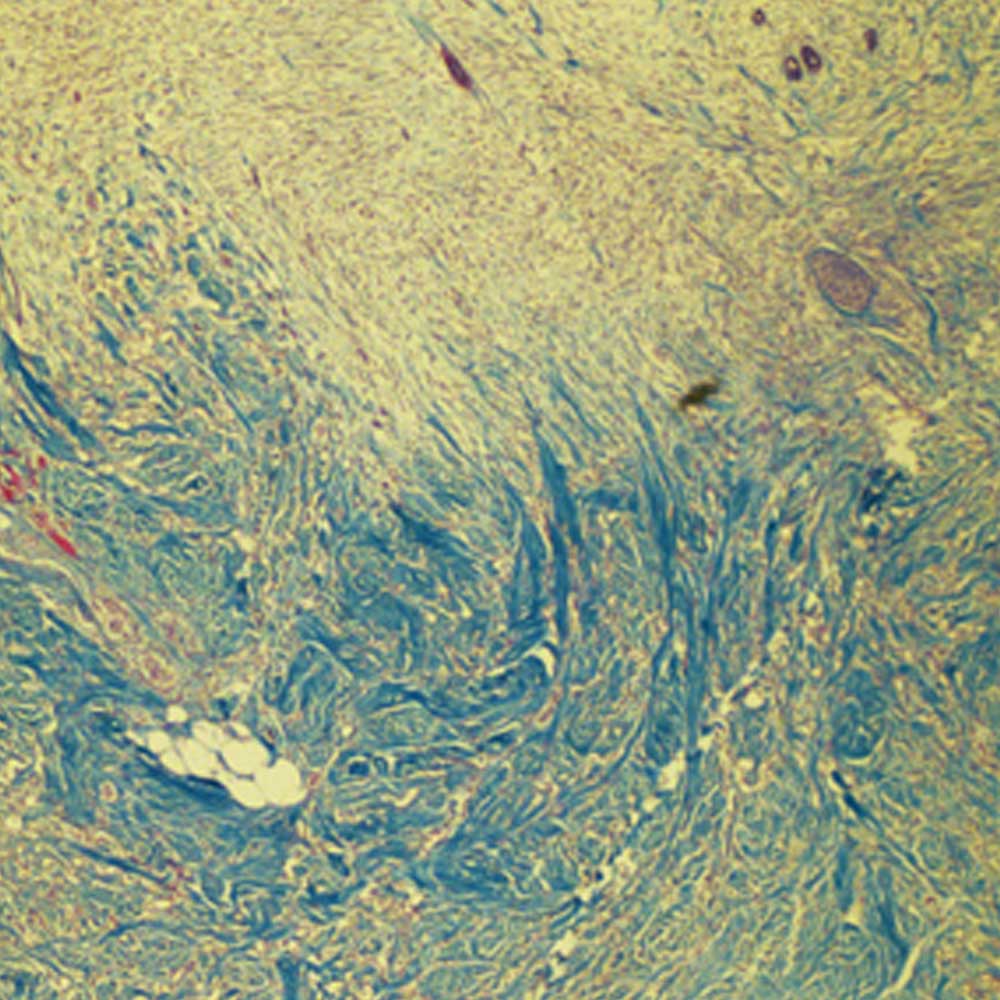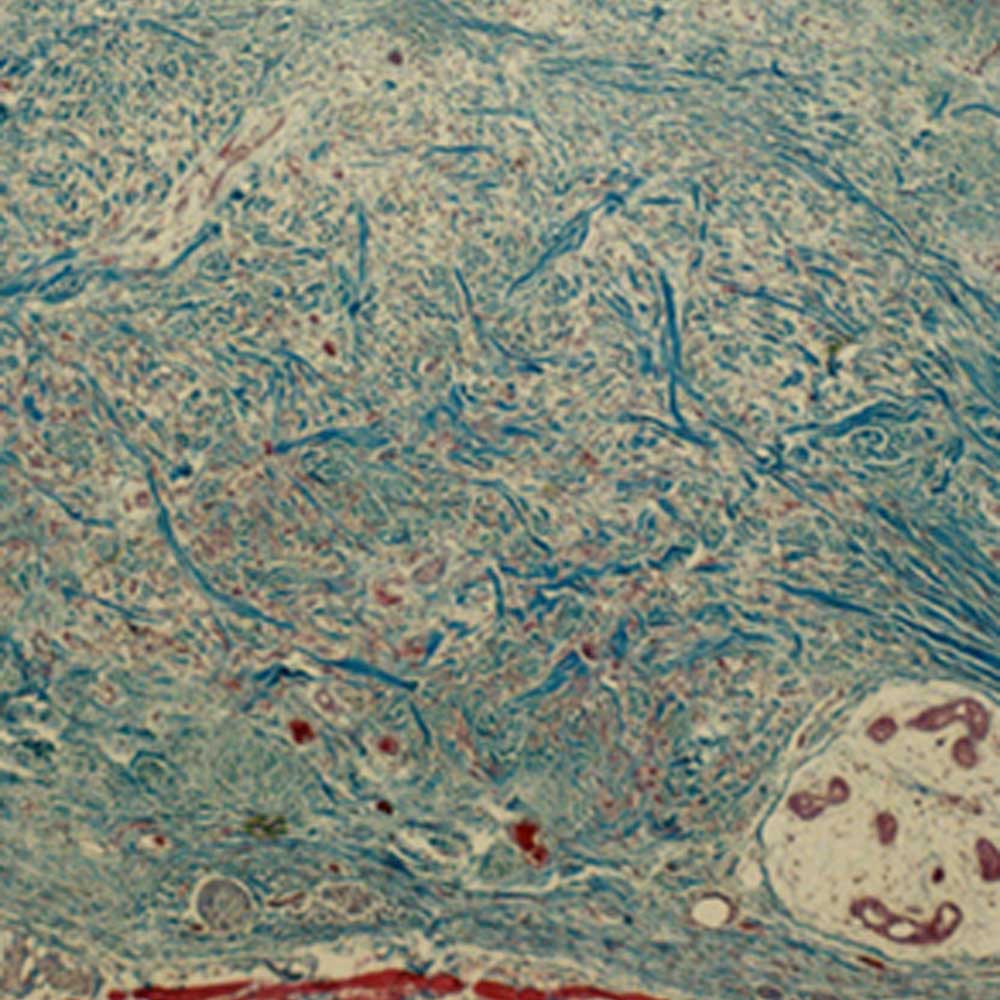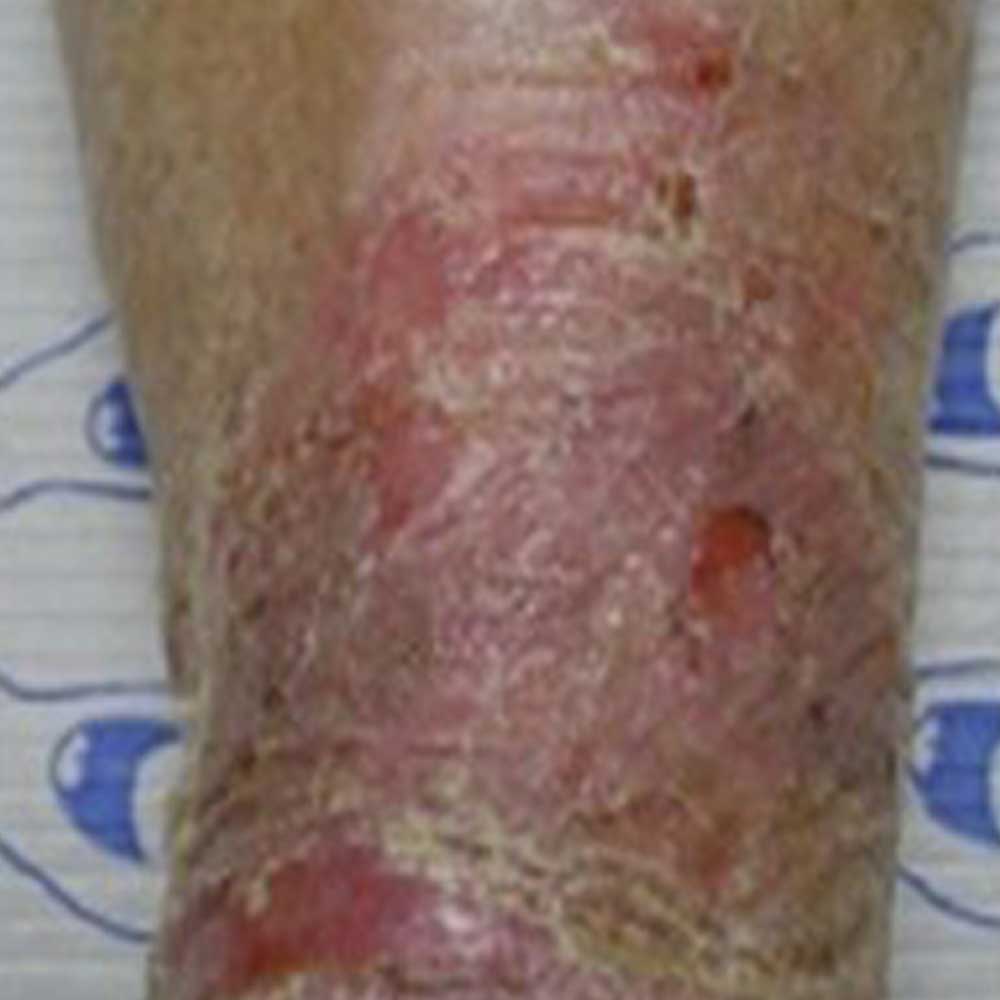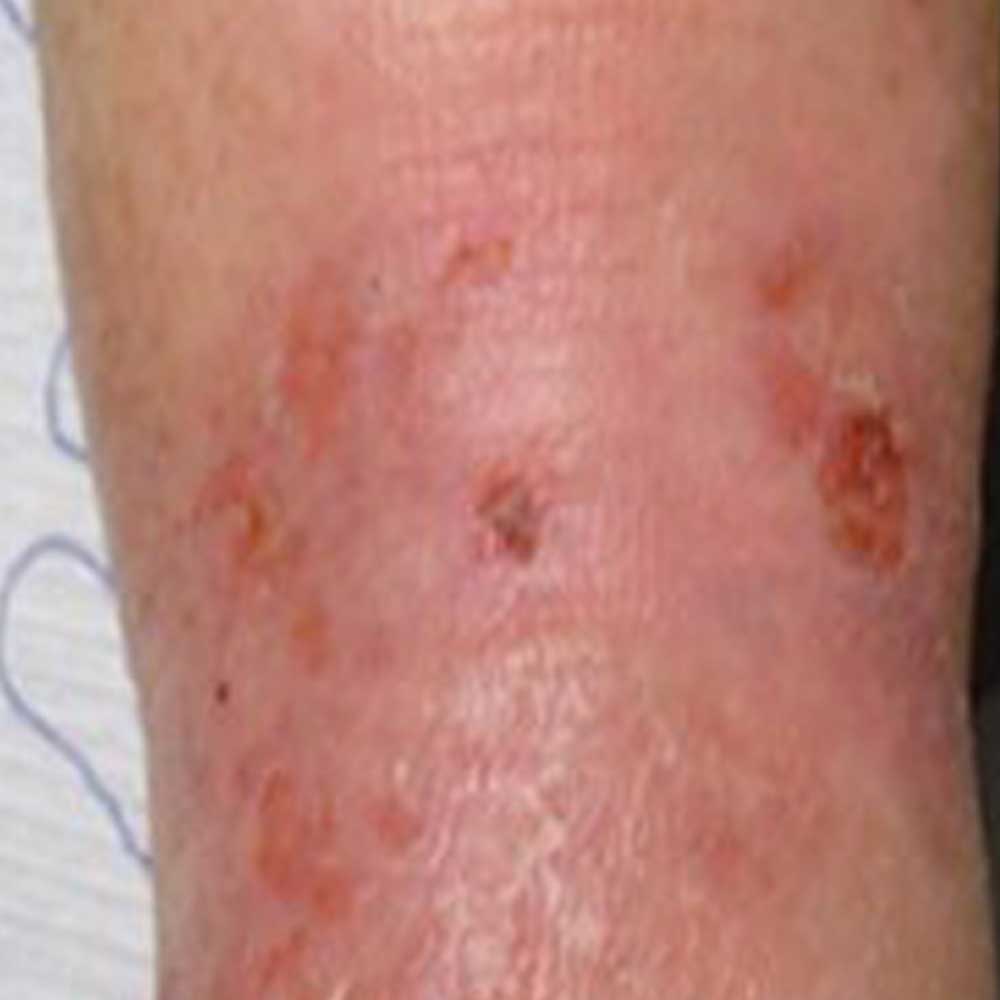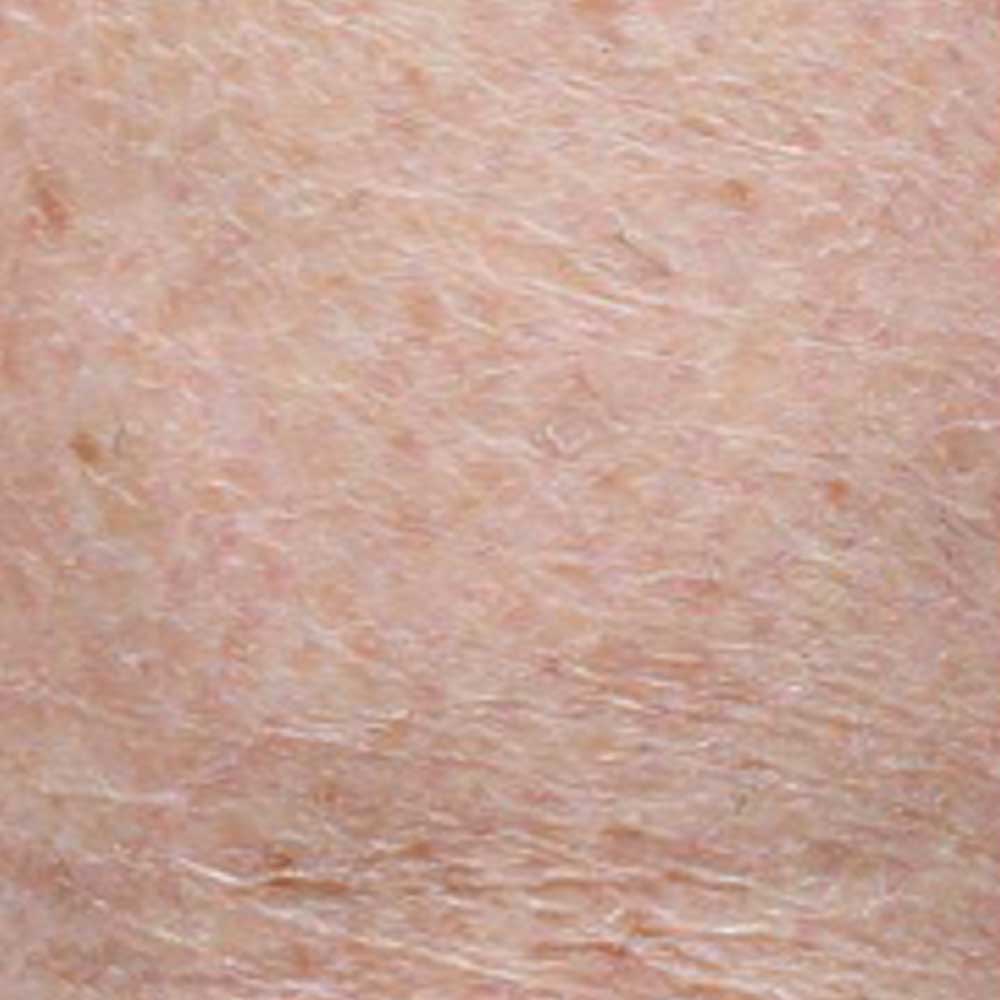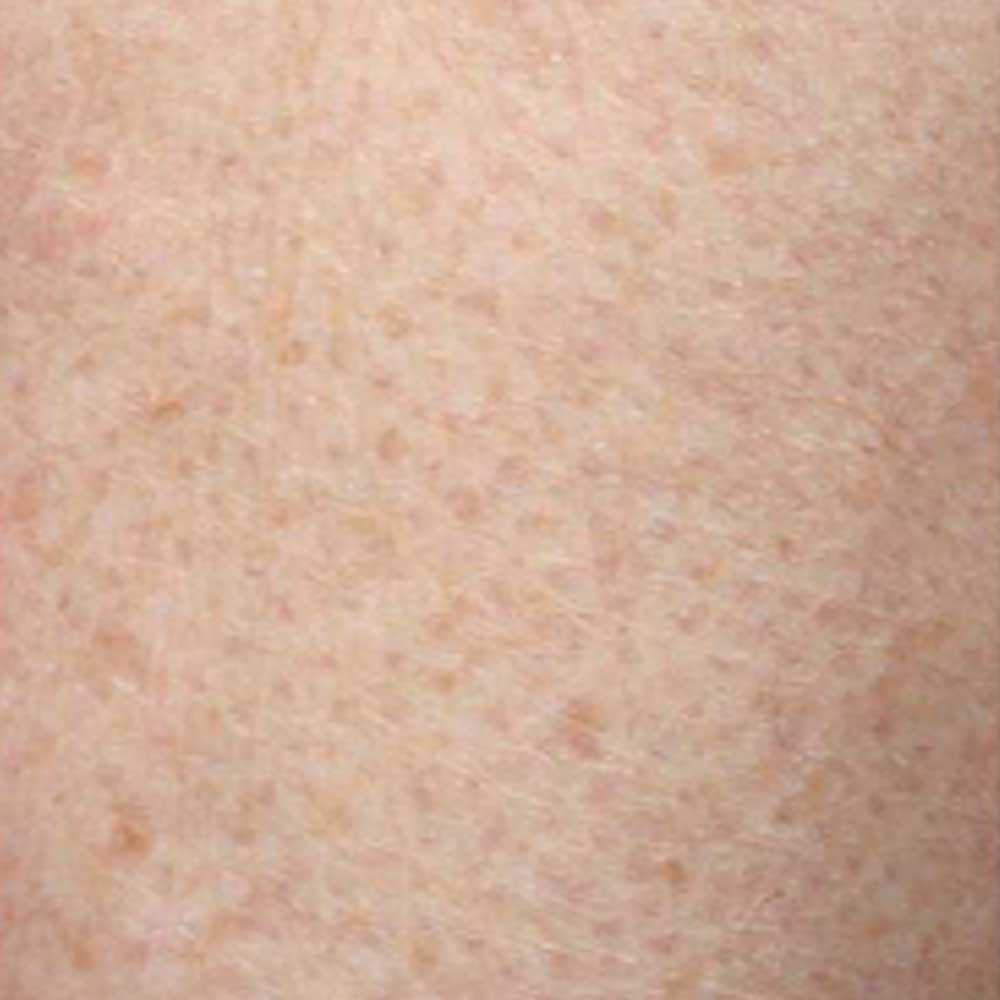 Before
After
Dry Skin Visibly Improved
Research Support
SkinClinical employed a third party researcher, The Benchmarking Company, to understand users' experience with Daily Restore:
100%
said Daily Restore instantly moisturizes skin
98%
said Daily Restore smoothed and softened skin
97%
said Daily Restore improved skin's hydration
95%
said Daily Restore soothed rough, damaged skin
87%
said Daily Restore made their aging skin feel 5-10 years younger
What Customers Are Saying